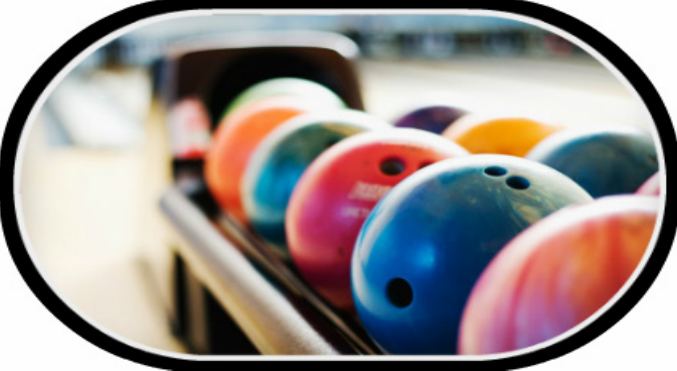 We continue our section for all you social bowlers out there that play maybe once a week for fun or with your families from time to time. In this section we will run a series of articles to explain aspects of the sport from how to score to selecting your own bowling ball. In time this will become a useful resource for anyone wanting to take up bowling as a hobby or sport.
---
How can I find out?
So you have played a little now, maybe even bought a ball and or shoes and would like to find out about playing in a league. How do you do it? First thing that you need to understand a little about what league play is and it's history.
Bowling leagues have been around since the sport came to the UK. Players soon started to join in their masses and at the height of league play you would often see up to 5 person teams filling your local centre on an evening. Using rules to regulate the leagues they grew all over the country and as players improved they could then enter tournaments and possibily even bowling for your country. Social bowling and now league play gave centres a more fixed income until sadly bowling became less fashionable.
Leagues however were still going strong and saved a lot of centres from closing with leagues every day of the week. Leagues actually generated waiting lists in some centres as social bowlers could not get on the lanes at certain times. In the late Eighties and early Nineties a new breed of bowling centre appeared and leisure bowling was back. Centres were built all over the country but more colourful and less dated, Some were happy to have leagues and others did not want them due to the financial benefits of 'open' play. League numbers began to fall in some area's not really due to these new centres at first but more things to do like games consoles, satellite Television, Computers and other interests. As some older centres were refurbished the owners decided to limit leagues to allow more open play. All this just means that nowadays your closest bowling centre may not run leagues and you may need to travel to the next local centre.
The easiest way to find out is simply ask at the reception or call and ask if the centre has leagues and who do you need to contact. If they dont then it is off to the next centre to do the same. If yes you can see what night leagues are and which suits you, then you may need to consider if it is singles,doubles,trios,fours or fives. Individual players may find this more difficult as it will all depend on other teams needing players, new players being put together in teams or new teams joining. Your centre staff or league contact will tell you what is possible or if other leagues on other nights are looking for players. Another way see if the centre as league sheets on any walls or area's and there can sometimes be flyers requesting new players.
Like buying a house you tend to go and view what you might buy, the same can be said for joining a league, Decide the night and go watch, Bowling is a very friendly sport and you can ask players about the league although maybe wait until they have taken their shot and are in the seating area at the back of the lanes. Some leagues are what we would call 'Fun' leagues, players and teams don't take it all too seriously. Sure some want to win but it is not the end of the World if they lose. Other leagues can be more competitive and serious to some teams and players so when talking to players it is usually better at the beginning or the end.
So it is not too hard to join a league, a lot of it is what is available in your area or further away and suits the day you want to play. If you enjoy bowling then playing in a league is a fun way to improve in a sport enviroment.
Useful resources
http://bowling.about.com/od/leaguebowling/a/Top-10-Reasons-To-Join-A-Bowling-League.htm
http://bowling.about.com/od/leaguebowling/a/Do-You-Have-To-Be-Good-To-Join-A-Bowling-League.htm