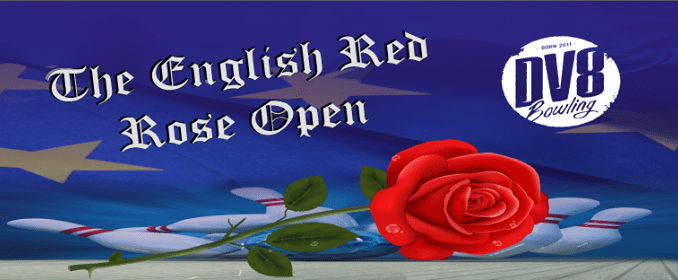 THE ENGLISH RED ROSE OPEN 2019
The 4th English Red Rose Open takes place between 6th and 8th September at Tenpin Southampton.
The event is part of the BTBA Youth Bowling Tour 2019.
Further information can be found on both the official website and facebook page, and the NAYBC website.