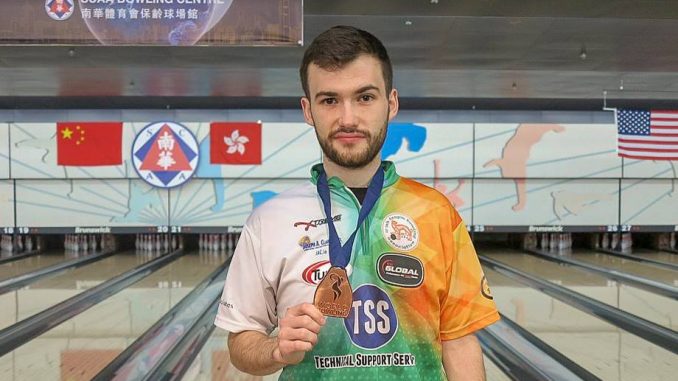 It's the Men's World Championships in Hong Kong. Irish two hander Chris Sloan has made it through a grueling set of disciplines of Singles, Doubles, Trio's and Team. He's finished in 6th place in the All events and now facing the masters. Winning his two matches, he reaches the semi finals and makes history.
This is the first ever World Champs medal for Ireland and back home the celebrations have started already. Can it be Silver or maybe even Gold. It is sadly not to be as he is defeated in a titanic battle with American Kyle Troup and claims a Bronze medal.
He instantly makes the news in Ireland with multiple outlets picking up on the amazing feat by an Irishman and a day of celebration later we got a chance to ask Chris a few questions.

It was a tough week on the lanes for everyone yet you managed to score well throughout. Going into the finals how confident were you?
I was pretty confident going into the Top 4. I had made some bad mistakes throughout the day but managed to pull myself together when I needed too and throw some big shots.
A game down in the semi final and you sought some advice from your personal coach Brian Michael who is actually the coach for England this year. What advice did he give?
Brian was helping level me out. We briefly discussed taking a gamble and weighed the ups and downs about it. World Championship semi final with a couple frames left, if what you're doing isn't working you have to be willing to commit to something else at a moments notice if you want to try and win.
Has it sunk in yet that this is the best Irish international result in a World Championships?
I don't think it has, I reckon when I get home I think it'll hit me a bit more. I am obviously very happy with how I have done but going forward I'm going to have to work even harder to get into the finals next time. I truly believe Ireland has a bright future in the bowling World and I look forward to competing in more Championships with our flag flying behind us.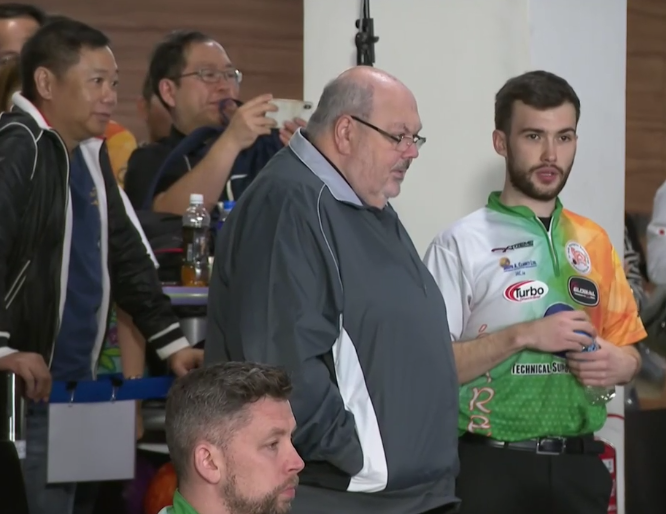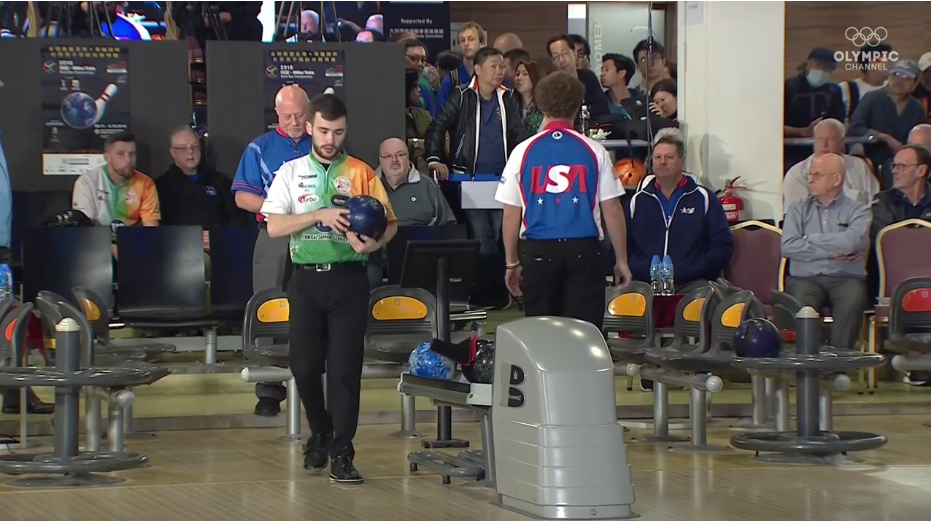 Speaking on Social media later Chris had this to say…An amazing couple of weeks here in Hong Kong has finally come to an end 🇭🇰
Managing to secure Ireland's first ever medal at a World Championships has been a surreal experience and one I will never forget.
Thanks to 900 Global for making balls as good as the Dream on and new HBClaw 💰
Turbo Grips for making products that could allow me to compete all throughout the week with zero fit issues ! 🎳
Logo Infusion for providing me with comfortable apparel off the lanes while competing 👕
A massive thank you to all of our National Sponsors who have supported Team Ireland for the 2018/2019 season, without their ongoing help trips like these would not always be possible.
Last but absolutely not least thanks to everyone who has reached out and supported our Team at this Championships it has been a great boost while we were competing here. 🇮🇪 🇮🇪 🇮🇪
Headed to Singapore for a couple of days before flying home on Wednesday for some much needed time off and family time this Christmas ❤️