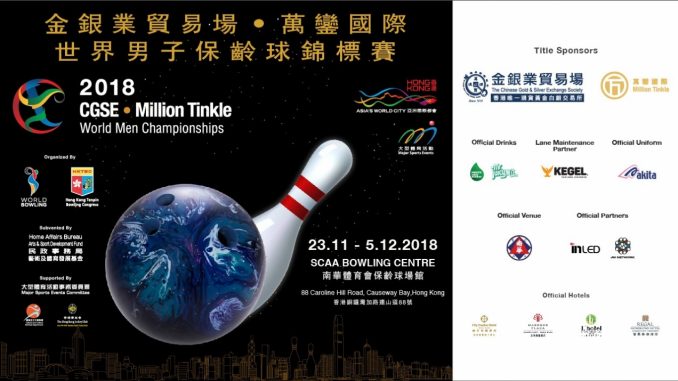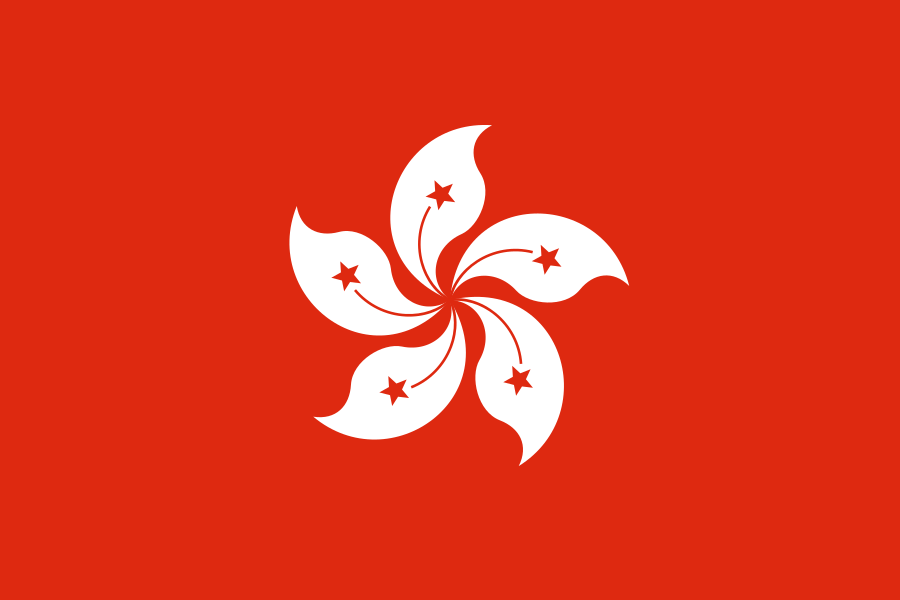 This year's World Championship is hosted in Hong Kong from November 23 to December 5, 2018.
Live Scoring and Live Streaming
Official Website – http://2018wmc.worldbowling.org/
Reports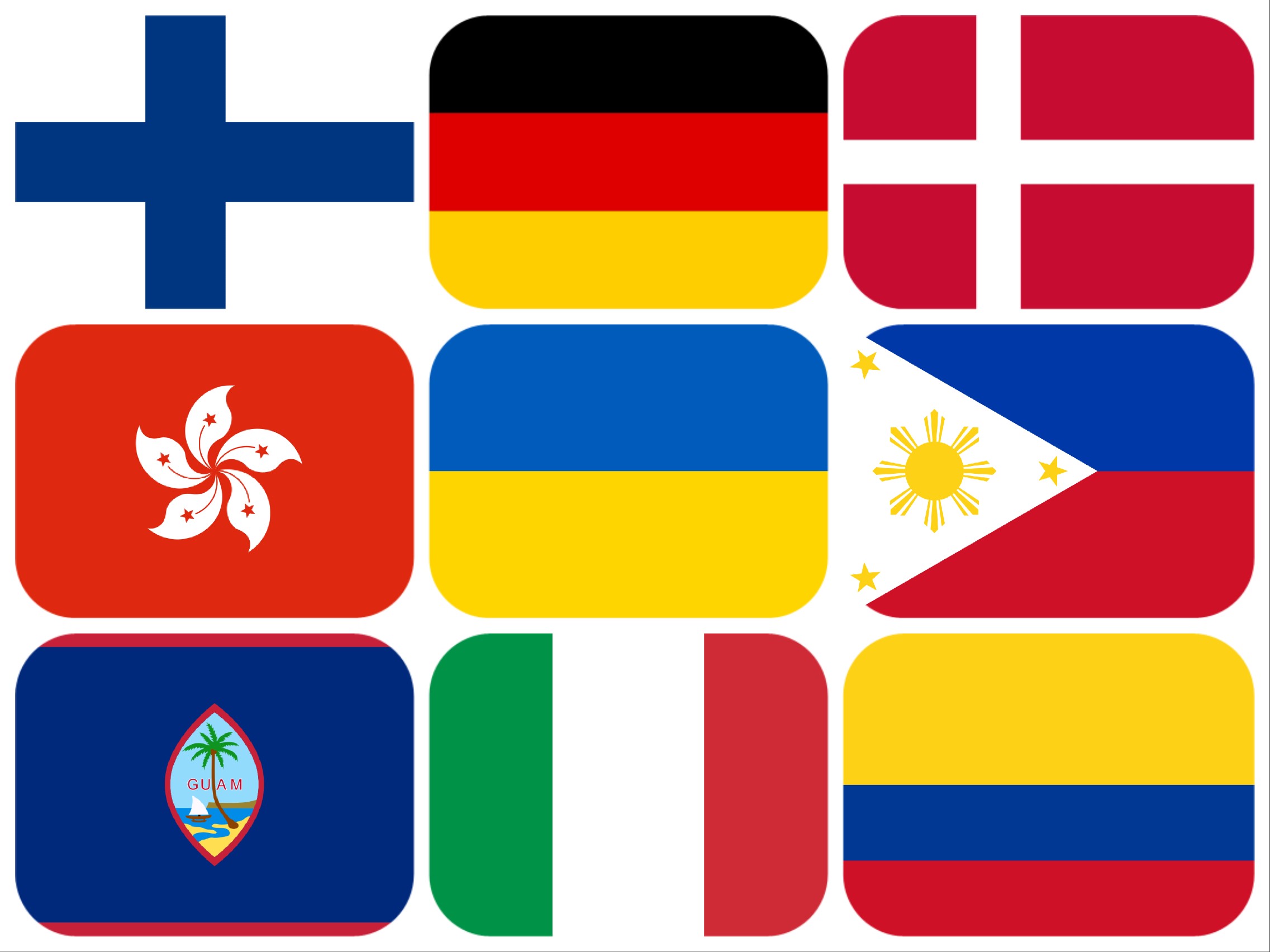 278 players from 49 countries and the best of the best representing a host of contenders for the medals. All the usual suspects are there in force and it is worth taking the time to visit the official tournament website to see exactly who is ready to shoe up.
The only prediction you can make is that whoever wins will have earned their medal in a glowing list of World talent.

For the Home nations and Ireland there is hope for medals and all are sending strong experienced teams. For England an exciting line up of Adam Cairns, Elliot Crosby, Leon Devlin, Adam Michaels, Hadley Morgan and Peter Stevenson. Scotland have Steven Gill, James Guthrie, Kenny Jamieson, Mark McQueen, Gary Redpath and Martin Williamson. Ireland are sending Alan Bride, Joseph Clancy, Patrick Dunne, Eoghain Lebioda, Alan McDonell and Christopher Sloan.

Keep watching social media for news on the home nations and other countries direct from the players and various media outlets and visit the official website for all the very latest news and results.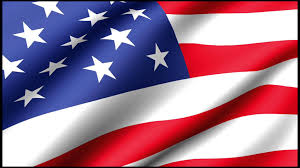 SINGLES – PBA Poy leads after first squad in Singles
Anyone doubting Andrew Andersson being the new PBA Player of the Year will surely have reconsidered as he lead the singles in the World Championships after the first squad and by some distance. A slow opening with 200 then a blitz of strikes for 279,278 and 300 before ending with 201 and 215 for 1473 and a 112 pin lead of second placed Muhammad Rafiq Ismail with 1361. Colombia's Edward Rey placed third with 1308 and Peru's Ricardo Tateishi fourth with 1298.
For the Home Nations, England's Pete Stevenson as up in 7th with 1274 and Elliot Crosby back in 35th with 1122. Elsewhere Ireland's Eoghain Lebioda placed 52nd with 1058 and Patrick Dunne was 56th with 1030.
Speaking on social media later Peter said "Good start to my world champs, managed +74 in the singles and sitting in 11th after 2 squads, Adam Michaels also had a good block today 👍🏻 day off tommorow for me so time to watch Leon and Cairnsy"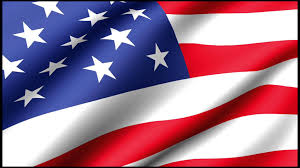 SINGLES – Troup tops the second squad of singles
He lead the Bowling World Cup from game two right through to the finals only to finish second. Today he was back and hungry to do better. That man was Kyle Troup for the USA who hit 1368 to go second overall just behind team mate Andrew Andersson.
Second in the block was Finland's Niko Oksanen with 1310 as Canada's Mitch Hupe placed third with 1296 and Indonesia's Hardy Rachmadian in fourth with 1293.
For the home players, England's Adam Michaels placed 10th with 1232 as Ireland's Alan Bride was 11th with 1230 and Chris Sloan in 14th with 1214. Scotland's James Guthrie placed 38th with 1126 and England's Hadley Morgan in 42nd with 1110. Finally Scotland's Kenny Jamieson was 48th with 1089.
Afterwards Adam said – First block (singles) here at WMC2018 complete and managed to claw my way to +32. Fair to say I would've snapped a hand off if had been offered that score before my squad, but definitely more in the tank if can improve on execution. What an experience this is to bowl in a world champs! #pinnacle
Peter Stevenson was a pleasure to watch as he made steady progress to +74, Hadley Morgan and Elliot Crosby showing potential in their first blocks too. Time to get behind Leon Devlin and Adam Cairns for their singles.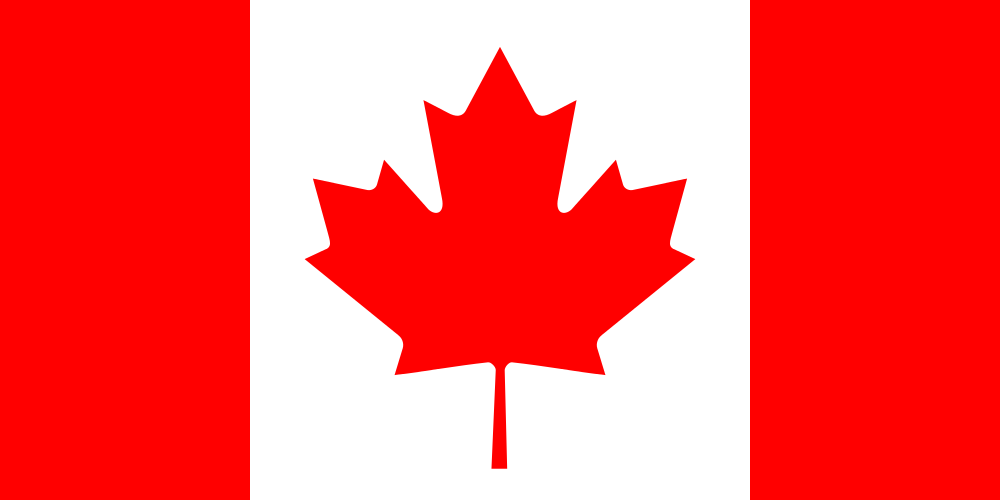 SINGLES – Dan the only man to break top four in squad 3

A well ground out 1349 gave Canada's Dan McLelland hope for a finals place with one squad still to go as he jumped into fourth overall. Second in the block was Hong Kong's Michael Mak with 1327 and third to Israel's Or Aviram on 1324.
Ireland took the top home nation placing in 16th as Joseph Clancy hit 1209. England's Leon Devlin was in 22nd with 1193 and Adam Cairns in 27th with 1179. Ireland's Alan McDonnell was 46th with 1112 and finally Scotland's Gary Redpath placed 59th with 1046 and Martin Williamson in 61st with 1036.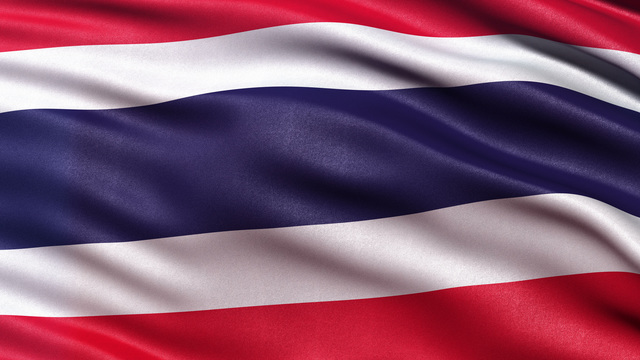 SINGLES – Thailand and Scotland sooo close at the end

The race was on for a place in the final and three players put themselves in contention as we closed in on the end of the singles qualifying. Thailand's Yannaphon Larp-Apharat, Scotland's Steven Gill and Indonesia's Ryan Lalisang. It ended up heartbreak for all three as the all missed out by under 10 pins. Yannaphon taking the squad with 1342 and just five pins from the cut. Steven and Ryan ending with 1340 and nine pins adrift.
So Steven Gill became top home nations singles player in 6th team mate Mark McQueen placed 18th with 1203.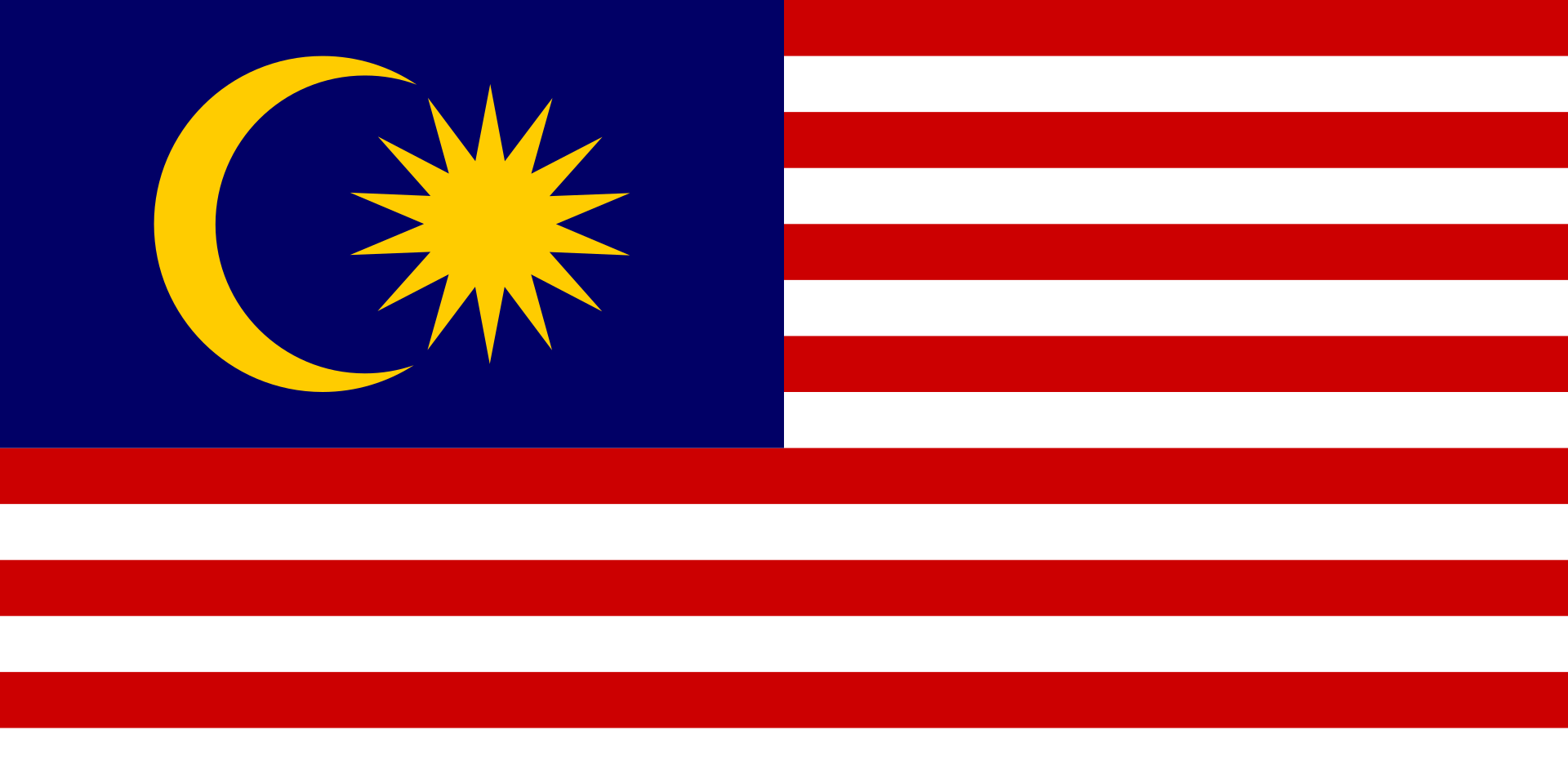 SINGLES – Malaysia's Ang and Al-Hakim take the lead
Finals time and In one semi final it was Canada's Dan MacLelland vs the USA's Andrew Anderson and Malaysia's Muhammad Rafiq Ismail against the USA's Kyle Troup.
The Americans had to settle for Bronze each as MacLelland took out Anderson easily with a 256-170 win but the other semi was much closer as Malaysian Ismail just edged past Troup by one pin 171-170.
On to the final and it was to be the Malaysian who came out on top taking the Gold in a close fought 217-204 win and Gold to Muhammad Rafiq Ismail.
---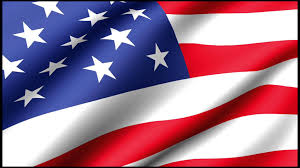 DOUBLES – Troup and Butturff make the early running

Another event and another American leader as Kyle Troup 1346 and Jacob Butturff 1203 topped the first doubles squad with 2549. Send was Singapore's Tan and Neo with 2491 as Malaysia's Tan and Ismail placed third with 2459. Fourth going to Hong Kong's Tse and Wong with 2440.
England's Adam Cairns 1140 and Hadley Morgan placed 16th with 2239 as Scotland's Jamieson and Guthrie placed 33rd with 2027.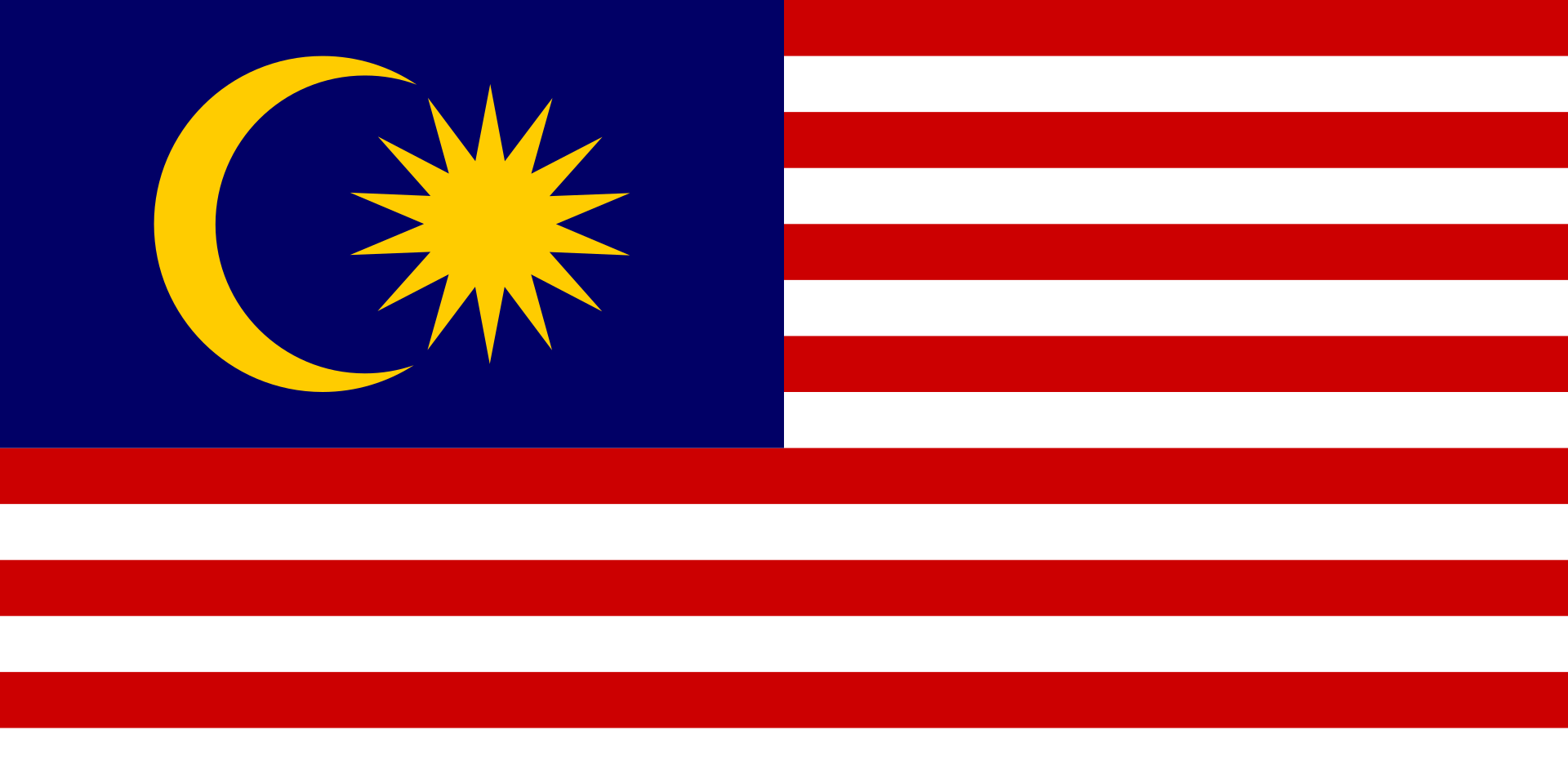 DOUBLES – Malaysia's Ang and Al-Hakim take the lead
The second squad of the day produced a new leader and two more new top four placings as Malaysia's Adrian Ang 1345 and Tun Ameerul Al-Hakim jumped into the overall lead with 2596. Second in the place and third overall went Colombia's Gonzalez and Meija with 2512 as Germany also broke the top four overall with Germany's Fabian Kloos rolling the second perfect game of the championships and with Schroder's making 2504.
Home nation watch and Ireland's Dunne and Lebioda placed 14th with 2299 as England's Crosby and Devlin placed 20th.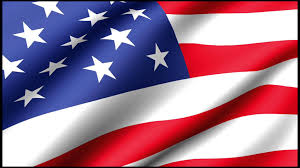 DOUBLES – Anderson and Tackett join the party

The first squad of Wednesday and yet another squad win for the Americans and this time the young talented pair of EJ Tackett 1421 and Andrew Anderson 1335 who hit a combined 2756 to go into the overall lead with one block to go.
Second was Canada's MacLelland and Lavoie who took second overall also with 2666. Finland placed third in the block with 2529 and Sweden in fourth with 2495 but both outside the overall top four.
Ireland and Scotland were in the block with Ireland coming out on top in 16th as Joseph Clancy 1263 and Alan McDonnell 1028 scored 2291 as Scotland's Gill and McQueen ended in 33rd with 2080.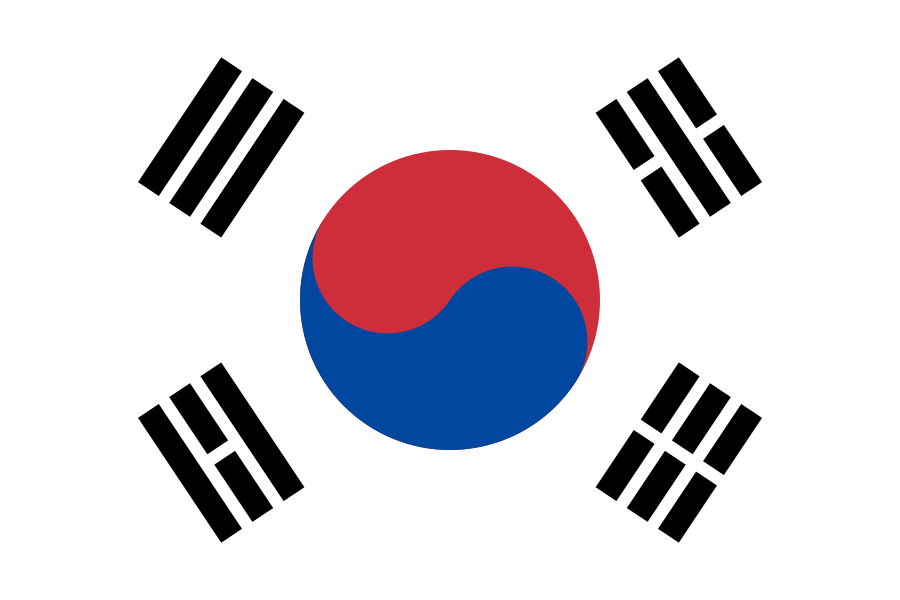 DOUBLES – Korea grab a top four place to advance

The race was on in the final doubles squad and again a challenging pattern that saw Americans Tommy Jones and Chris Barnes struggling with. Korea, Finland, Canada, Italy and Singapore all in the mix as we closed in on the end of qualiying. Korea grabbed a spot in the last four with JongWoo Park with 1271 and Kyungmin Kim with 1308 for a total of 2579.
Ireland placed best for the home nations thanks mainly to a fine 1335 from Chris Sloan and 1095 from Alan Bride placing them 10th with 2430 and ahead of the defending champions Barnes and Jones.
England were 28th with Stevenson and Michaels on 2199 and Scotland's Williamson and Redpath in 30th with 2154.
DOUBLES FINALS- Malaysia take Gold

Finals time and USA vs Korea while Canada took on Malaysia. The American pairing of EJ Tackett 259 and Andrew Anderson 236 were just too strong for the Korean pair of Jongwoo Park 188 and Kyungmin Kim 189 with USA winning 495-377.
412 from the Canadian duo of Dan MacLelland 228 and Francois Lavoie 184 was not enough in the end to get past Malaysia's Adrian Ang 196 and Tun Ameerul Al-Hakim 262 who hit 458 to advance.
There was to be no Gold for the USA this time as Malaysia grab a second Gold of the championships with a better performance in the final. Tackett 196 and Andersson 174 were no match in the end for Ang 205 and Al-Hakim 228 and Malaysia winning 433-370.
---

TRIOS Block 1- Indonesia lock on in Trios

The scoring pace seemed to change in trios as players were finding the strikes flowing more and it was Indonesia 1 leading the way thanks in part to a fine 728 from Billy Muhammad Islam and 669 from Hardy Rachmadian, with Ryan Lalisang on 604 for a team total of 2001.
Second in the block were USA 1 with 1984 and EJ Tackett top scorer with 703. Sweden 1 placed third with 1952 and Thailand 1 placed fourth with 1908
Home Nation news and England's Elliot Crosby found the pace with 693 including a 278 as he lead team mates Cairns 594 and Morgan 611 into 5th place with 1898. Ireland 1 placed 15th and another fine performance from Chris Sloan with 644 and 1813 team score.

TRIOS Block 1 – Super Swedes

One of the most consistent teams in the championships have been Sweden, all players around the same average but all just slightly off the pace. Not today though as 715 from Mattias Wetterberg, 672 from Martin Larsen and 642 from Jesper Svensson placed them top overall with 2029 and Sweden 1 in fifth place.
The Netherlands 2 placed second in the block and third overall with well earned team performance with all players with high 600's for 1997.
England and Scotland did not have the best of squads as England placed 18th and Scotland 19th with a highlight of 627 from Scotland's James Guthrie.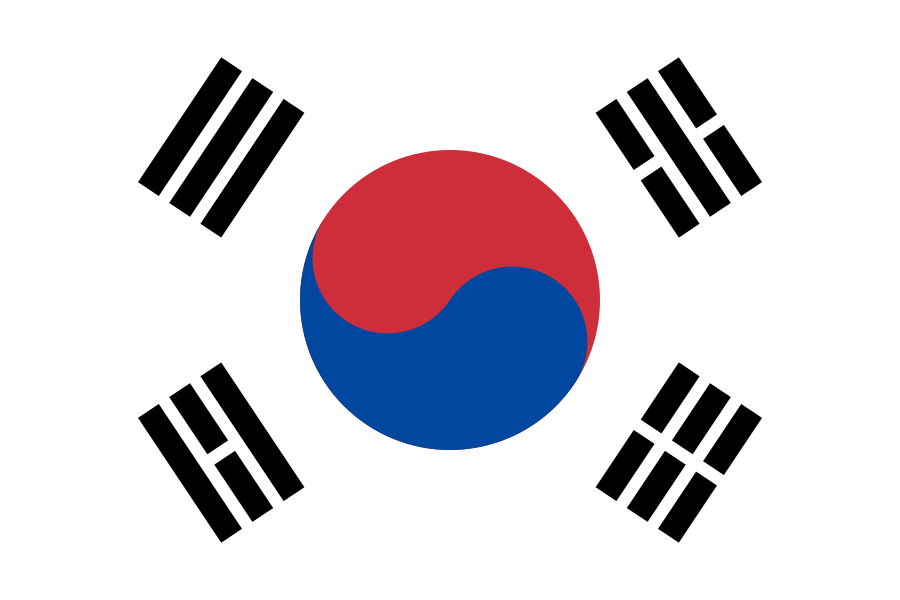 TRIOS Block 1 – Korea close in on top four

The last Trio's block came and went with no new leaders but Korea 2 were close by in fifth overall with 1971 and a solid 699 from Seonghoi Koo the pick of the team. Second in the block were Japan with 1839 and great news for the Scottish Trio of Kenny Jamieson 603, Mark McQueen 607 and Steven Gill 667 placed them third and 17th overall.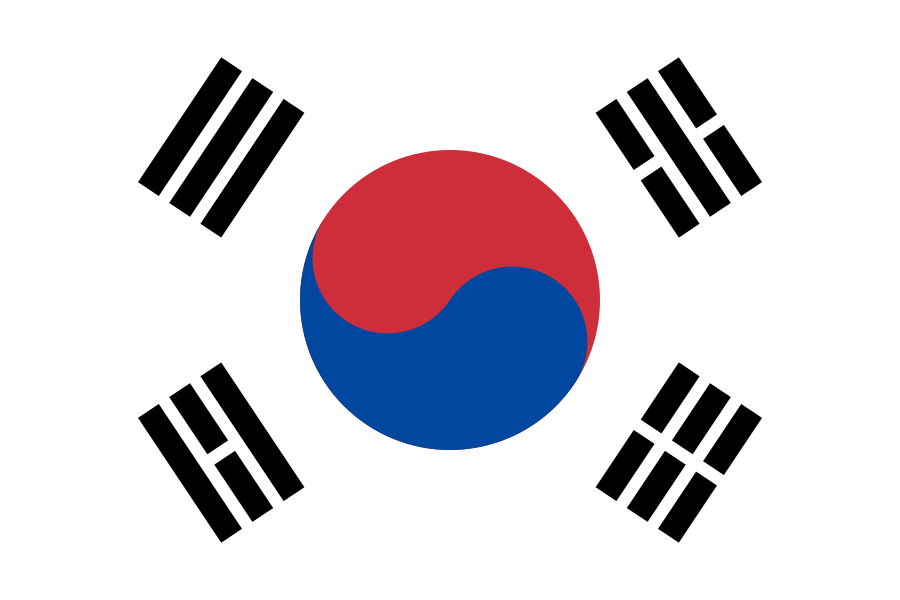 TRIOS Block 2 – Korea lead with a block to go

Two squads of the second block played and the top four was taking shape with one squad still to go. Korea 2 out on top with 3960 followed by Sweden 2 in second with 3883 and Finland 1 third with 3812 as Canada placed fourth with 3759.
Norway 1 took the final squad of the day with 1947 to place 7th overall as Canada 1 took second with 1923 and 6th overall. Indonesia 3 in third placed second going into the finals and joined by USA 1 in 5th place but 4th overall.
Home nations news and England 2 placed 12thwith 3731. Ireland 1 were in 26th, Scotland 2 in 38th, Ireland 2 in 47th, England 2 in 56th and Scotland 1 in 72nd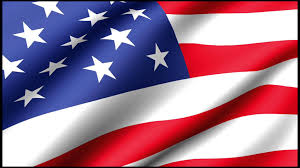 TRIOS Finals – Yay USA

Two mouthwatering ties saw USA up against Korea in the first semi final and the trio of EJ Tackett 245, Kyle Troup 243 and Andrew Anderson 207 for 695 made short work of it as Korea replied with 654 and a high of 243 from Kyungmin Kim.
In the other semi final Sweden and Indonesia went head to head with the South Asian stars holding firm to record the win 632-591 in a match that seemed closer than the scores suggested at the end.
Indonesia could not keep the form going though as they were outpointed in the final by the USA 632-551 with Kyle Troup 223 and EJ Tackett 229 doing most of the damage. Gold in Trios for the USA.
---

TEAM  – Germany makes a move

Germany were head and shoulders over the rest of the field in the first squad and block of the team event. Their 3200 and high from Pascal Winternheimer with 677 saw them 132 pins above second placed Second with 3068. Singapore placed third with 3035.
Home Nations news and England put in a strong performance for fourth place with a high from Adam Cairns of 692. Elsewhere Ireland were 10th with 2868 and Joseph Clancy leading the way with 661. Joy though as a 629 from Chris Sloan placed him f1st in the All Events with three games in the championships still to play for him.

TEAM  – France go second

No one managed to catch the Germans from the first squad but a few gave it a good go as they closed in to within 25 pins. France were best with 1094,1019 and 1082 for 3195 and just five pins behind the leaders.
Gaetan Mouveroux did most of the damage with a fine 713 but helped out by Saulnier 669, Fialon 591, Lanos 584 and Sermand 638.
The USA placed second and third overall with 3191 and a high from Tommy Jones with 689. Indonesia took third and fourth overall with 3084 and Ryan Lalisang top man with 693 and 690 from Hardy Rachmadian.
Scotland were up in this one but failed to get going ending in 22nd with 2556 but hope for improvement in the next three games.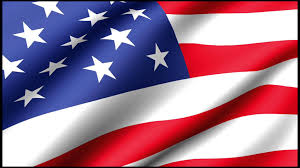 TEAM  – USA lead field into the finals

Six games over two days and we found our four for the finals. First past the post were Team USA with 6373 as Canada placed second with 6242. Europe fly the flag with Italy as they placed third with 6132 and finally Singapore took the fourth sport with 6113.
Home nation finals standings saw England miss out on a top four placing by just 69 pins in 8th with 6061 as Ireland placed 23rd with 5707 and Scotland in 39th with 5335.
TEAM  – Italy take Gold

It is one of the most sought after medals and it came down to four teams. USA vs Singapore and Italy vs Canada. As Tim Mack said on the commentary for the finals, Anyone could win at this point over three game matches.
USA were first to book their place winning 2-0 and team baker games of 238-194 and 216-189.
Italy were taken to three games by Canada as first the Italians grabbed a point 176-162 then Canada leveled the match 244-210. In a tense final game Italy came out on top to chase Gold against the Americans 190-179.
Something like 47 years since Italy had grabbed a Gold medal and USA not winning a team Gold until 2006 were some of the comments on the live stream. Both team fighting all week on challenging patterns to reach this point.
The USA looked the brighter in the opening frames but a two eight sleeper and one pin count miss for Chris Barnes closed the game at the midpoint and Italy lead by six pins. A chop for Andrew Anderson and open frame and USA were in trouble. A big messenger strike from EJ Tackett and split for Italy's Nicola Pongolini took the game to the wire. Tommy Jones needing to hit a double split to leave Antonino Fiorentino needing just a count to win the opening game
The pressure was on the USA now, down one to zero and with every strike from the Italians they were running out of time. Italy opening with a double as the USA spared twice. Anderson was the start the fightback with a strike as Italy spared in the third frame and eleven pin lead. Spares from Pongolini and Tackett then a wild shot from the previously unstoppable Fiorentino and strike from Jones kept the lead but down to seven pins and USA on strike.
Marco Reviglio the veteran stepped up leaving a seven pin as Chris Barnes went wide and wild but Marco spared with his trusty clear ball and Barnes came inside and sailed past the spare to take two and an open frame.  A high hit and spare from Italy and Strike from Kyle Troup kept this game alive and Italy ahead by nine pins.
Into frame eight and the Italians exploded with noise as they struck and USA went wide again with Anderson and spare and time was running out. Twenty one pin lead with two frames to go and Pongolini first up in the ninth and a big big strike, Tackett in reply hits the pocket and leaves a ten pin and its all but over. Antonino stepped up for a chance of Gold for the first time since 1971 and left a single 8 pin but knew the Gold was won and began to celebrate. Italy win team Gold.
---
ALL EVENTS  – USA take Gold and Silver with Canada Bronze

MASTERS  – Canada's Mitch Hupe rolls over USA's Kyle Troup for the Gold

Results