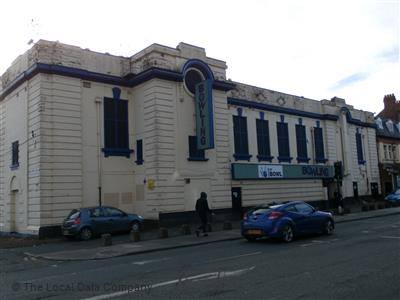 Just over a week ago news reached us a much loved bowling centre was about to close. For fifty five years Newcastle bowl had entertained the geordie people under various ownerships but things took a turn for the worse under the MFA chain resulting in the centre manager Paul Ryder posting a sad video of the lanes being turned off and the centre closed.
A week later and after a chat with Paul , we have some news that will make a lot of people happy.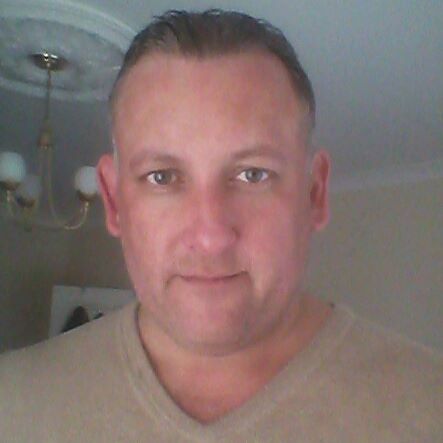 We hear news Newcastle Bowl might be reopening Paul, What can you tell us?
Yes Newcastle Bowl is reopening under new ownership as a privately owned bowl. Work has started on cosmetic/renovation and all being well we should reopen the doors to our public mid October.
It has been quite a wild ride in the last few weeks, You have been in the centre most of your life, what was it like shooting that video and leaving the bowl closed last week?
The video of us saying goodbye was hard very sentimental, this bowling alley is an iconic centre, over 55 years of bowling potentially coming to an end was a very sad day for bowling in Newcastle and the North East. For me personally 37 years of bowling at my home centre then saying goodbye.. yes very emotional for myself and all the team that work there, some have been there for over 30 years! But they say things happen for a reason.
What changes are being made to the centre and are you able to retain all the staff?
Our team who were made redundant last week have been offered their jobs back and most of them are returning I'm pleased to say. Our biggest disappointment was losing our Chief Tech James Thompson who is going on to pastures new and developing his skills with a lane installation company and we wish him all the very best..so if anybody is looking for a Chief Tech or Techs position we have vacancies at Newcastle.
The centre will have a new feel mainly cosmetic and general repairs to a very old building and a function room to be opened on our 1st floor. But new paint work and a new look to the front of the building we will certainly get noticed!
How was it seeing the outpouring of love for the centre on social media?
The post on social media was just an informative message for all our loyal customers but the response was beyond our wildest dreams. Messages of sympathy, support, it really brought home what an important centre we are, and also the importance of community. Reading the 100's of messages from members of the public were really heart warming that's what 55 years of trade does.
Finally Paul, what can we expect from Newcastle bowl in the future?
The future…will be bright, we have over 100 league bowlers who are also BTBA Members and they have stood by us and will return in October to start season 56 of league bowling, the centre will continue to cater for all age groups and of course our special needs group who will be thrilled to have the centre reopened.
The Newcastle Open will return also but the main thing is the passion for our centre will return and we always try out very best to provide the service the customers require.
Bowling will be alive and kicking in Newcastle again!!
About Newcastle Bowl
Located on the corner of Westgate Road and Lynnwood Terrace, west of Newcastle upon Tyne city centre. The Brighton Electric Theatre was opened on 10th July 1911. It was the first of three sections of a 'leisure centre to open, the 800-seat Assembly Hall followed in November 1911 and a nine table snooker hall followed in April 1912.
The Brighton Electric Theatre had 767 seats in the stalls and 318 seats in the circle. There were also 14 boxes, four of which were at the rear of the stalls.
The Brighton Cinema was taken over by W.J. Clavering in April 1947. It was the first 'suburban' cinema in the city to be equipped with CinemaScope when "The Robe" was presented on 1st March 1954. The Brighton Cinema was closed on 20th April 1963 with Hayley Mills in "In Search of the Castaways".
It was converted into a 10-pin bowling alley from November 1963, which is was still open as an AMF Bowl in 2010 before being sold.