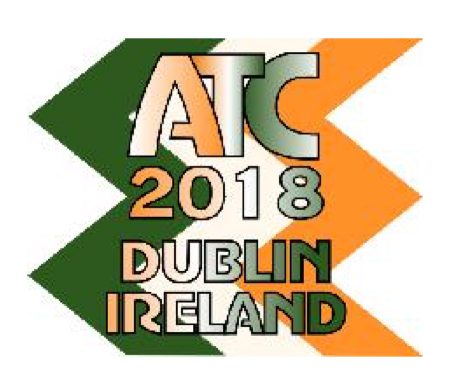 The 2018 Adult Triple Crown takes place at Leisureplex Blanchardstown, Dublin between September 14th and 16th.
Bowlers will compete in 4 games of singles, 4 games of doubles, 4 games of trios and 4 games of Team, for the highly prized and Coveted Triple Crown Trophy.
View all the latest scores on the Official Website
DAY 1 SCHEDULE
Friday 14th Sept.
09:00 – Opening Ceremony
09:30 – Men's Singles Squad (4 Games)
12:00 – Redress
13:00 – Women's Singles Squad (4 Games)
15:30 – Redress
16:30 – Men's Doubles Squad (4 Games)
19:00 – Singles Medal Presentation
REPORT


Day 1 – England take three Gold
It turned out a good day at the office for England on day one as they took three Golds. The first two came in the singles as Laura Marcham rolled a 226 average to take the Women's Gold as Glen Bailey took the Men's Gold with a 228 average. Silver medals went to England's Pete Stevenson and Sophie Thompson with Bronze to Ireland's Barry Foley and Wales Lynne Walker.
Later in the day the men were back on the Blanchardstown lanes and again it was England and Sam Rose and Pete Stevenson taking gold with Northern Ireland's Billy Nimick and Grant Dugan taken Silver and Wales Chris Hignett and Steve Dalton claiming Bronze.
HIGHLIGHT OF THE DAY – Congratulations to Joe Clancy on bowling his first-ever 300 game at the 2018 Adult Triple Crown Championships in game one of the singles.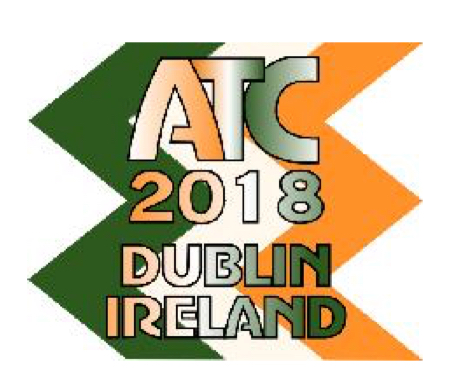 DAY 1 RESULTS
DAY 2 SCHEDULE
Saturday 15th Sept.
09:00 – Women's Doubles Squad (4 Games)
11:30 – Redress
12:30 – Men's & Women's Trio's Squad 1 (4 Games)
15:30 – Redress
16:30 – Men's & Women's Trio's Squad 2 (4 Games)
REPORT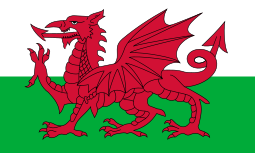 Day 2 – Wales take Men's trios Gold as England take two more Gold

The second day of play in this years tournament commenced with the Womens Doubles event. England's Sophie Thompson & Laura Marcham with 1543 started the day with another Gold.  Ireland took Silver as Carol Catchpole & Aoife Hall hit 1521.  Bronze went to England's Sarah Hood & Lorna Scott with 1512.
Next up was the two squads of Trios for both Men & Women.  In the mens, Wales "A" (Phil Wellsteed, William Wan & Steve Dalton) took first place with a score of 2508.  Second was Ireland "B" (Eoghain Lebioda, Barry Foley & Alan Bride) scoring 2385.  In third place was Wales "B" (Chris Hignett, James Footer & Glenn Robson) with a score of 2370.  Fourth place went to England "B" (Lee Cocker, Sam Rose & Pete Stevenson) scoring 2353.
In the womens trios, England "A" (Sophie Thompson, Lorna Scott & Laura Mercham) took first place with 2372.  Second were England "B" (Sarah Hood, Natasja Ailes & Amy Teal) scoring 2353.  Third Wales "B" (Louise Roberts, Ebony Owen & Lynne Walker) with 2292.  Ireland "A" (Carol Catchpole, Martina Shortt & Aoife Hall) took fourth place with a score of 2177.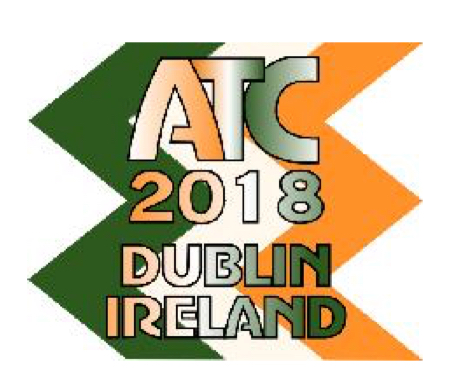 DAY 2 RESULTS
DAY 3 SCHEDULE
Sunday 16th Sept.
09:00 – Redress + Medal Presentation for Trios
09:30 – Team and Mixed Doubles event (4 Games)
14:45 – Medal Presentation for Mixed Doubles/Team and All Events
19:00 – Celebration Banquet + Shield Presentation.
REPORT


Day 3 – England too strong as they take Mixed, Team and All Events

It was time for Team and Mixed Doubles on Sunday and a chance for bowlers to secure All events placings. Great again for England as Sarah Hood and Glen Baily took the Mixed doubles Gold as Wales (Alison Moore and Glen Robson) took Silver and Ireland (Sarah Kebbell and Alan McDonnell) claimed Bronze.
Double Gold in the Team event as England men won with 4222 over Ireland in Silver with 4056 and Northern Ireland in Bronze with 3883. The Women winning with 3806 as Wales placed in Silver with 3560 and Ireland in Bronze with 3493.
Rounding out another convincing performance in the Triple crown by England, Pete Stevenson (219) and Laura Marcham (209) claimed the All Events Golds with Glen Bailey in Silver and Lee Cocker Bronze as Sophie Thompson took Silver and Sarah Hood Bronze.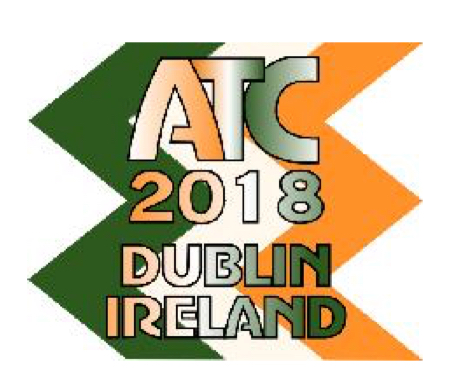 OVERALL RESULTS
Final standings