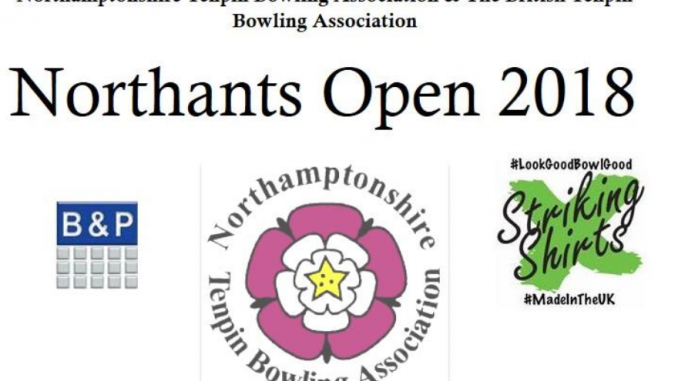 Played at AMF Wellingborough, Whitworth Way, Victoria Retail Park, NN8 2EF
On 14th October
Singles event – with a scratch and handicap division.
This is the 9th Stop on the 2018 BTBA Adult Tour
Sanction Number 18/0091
Tournament Format
There's is only 1 round in this tournament.
All bowlers will play 6 games changing lanes after every game.
BTBA Tour ranking points will be awarded on the individuals placing in the scratch division.
Prize fund has been boosted by Tour Sponsor B&P Fabrications. So for the scratch and handicap division (based on 72 bowlers)
1st – £150
2nd – £100
3rd – £60
4th – £45
5th – £40
6th – £35
There is also £5 per game for the highest scratch and handicap game – THIS APPLIES TO ALL THREE SQUADS
The scratch and handicap winners will also get a BTBA tour exclusive Striking Shirt !
This is going to be the cheapest tour event of the year at just £35 !!!
There will be 3 squads running
9.15am
1.00pm
4.45pm
You have to declare your highest league, tour, tournament average obtained over 12 games. And handicaps will be based from 100% of 220
Bowlers must be a BTBA Member or pay a fine of £22.50
Tournament is Craig Ellis – admin@lets-bowl.co.uk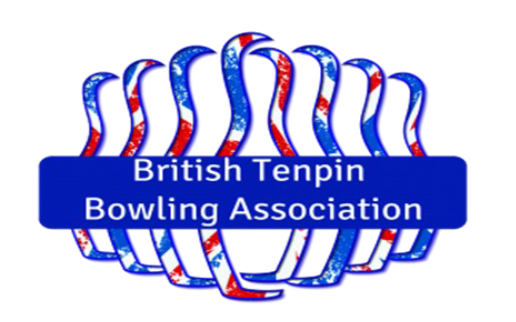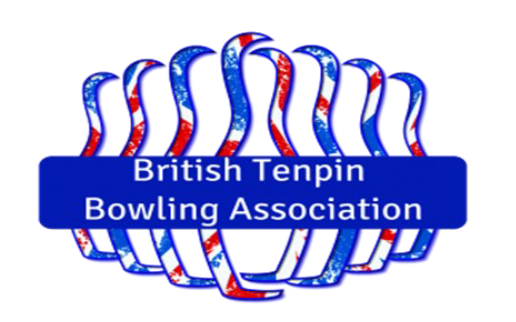 ENTER HERE